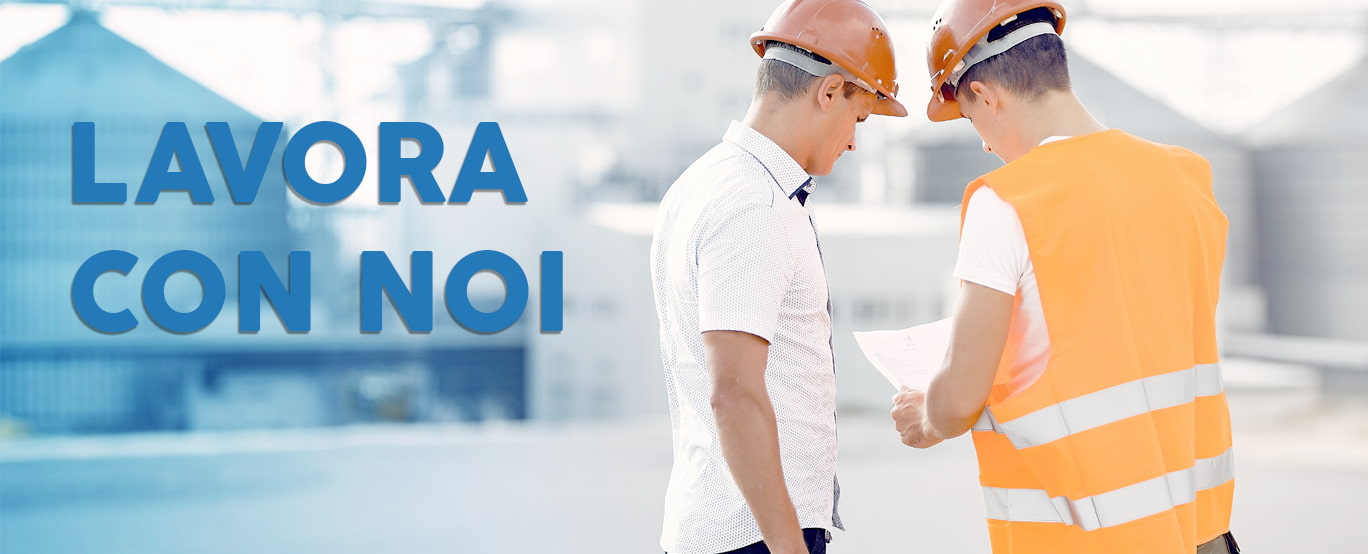 slider-home-lavora-con-noi
slider-home-scarica-la-brochure
We are a General Contractor since 1981 and we offer 
Design | Construction |Implementation |Direction |Management & Administration
of industrial and civil buildings.
Industrial Plant Engineering
Energy requalification
Choose CR Costruzioni.
The partner you need for plants and buildings with maximum yields.
Here the range of services we offer through the contribution of professional teams of specialists.
Click here and find out what we can do for you.